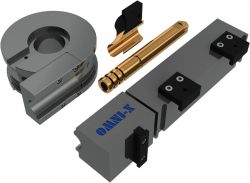 To ensure you always get a good bend, it is critical to select and properly use the correct set of tools for the job.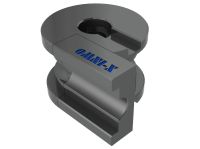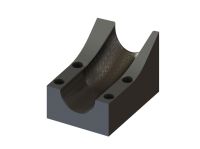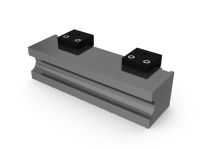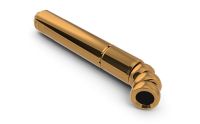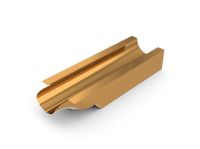 Vast Engineering Team
We have experienced engineering teams at each facility to design the highest quality tools to meet your demands.
Ten Languages
Across the four plants, our team can speak over ten languages and want to help you in your preferred language.
Four Countries
Our manufacturing facilities are in four countries so that we can service your region quickly and efficiently.
Worldwide Coverage
We distribute our tools to manufacturers across the globe