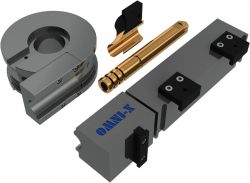 To ensure you always get a good bend, it is critical to select and properly use the correct set of tools for the job.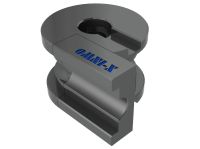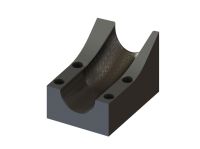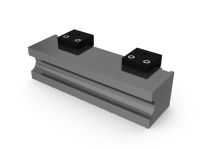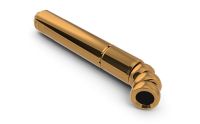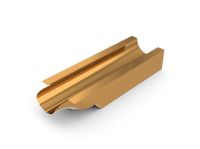 Welcome to OMNI-X
Starting as a three-man operation in 1987, OMNI-X has expanded into four separate facilities across the globe. Each facility is independently operated to service the surrounding regions with local engineers, salespeople, and quality products. By providing our customers with locally produced tools, we can offer better lead times and prices for the area.
Although we do operate independently on a daily basis, we also interact closely with each other when it comes to scientific innovation and technical support. This collaboration gives us an advantage to engineer the highest quality tools, and provide technical support and assistance to our customers after the parts are sold.
Please select the region you wish you to view, in the dropdown menu above.
Vast Engineering Team
We have experienced engineering teams at each facility to design the highest quality tools to meet your demands.
Ten Languages
Across the four plants, our team can speak over ten languages and want to help you in your preferred language.
Four Countries
Our manufacturing facilities are in four countries so that we can service your region quickly and efficiently.
Worldwide Coverage
We distribute our tools to manufacturers across the globe