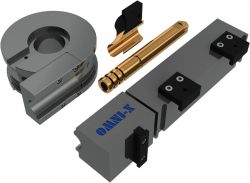 To ensure you always get a good bend, it is critical to select and properly use the correct set of tools for the job.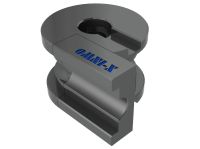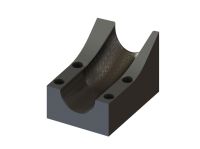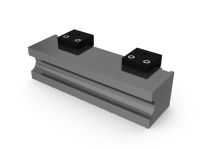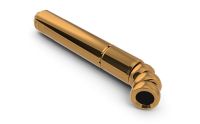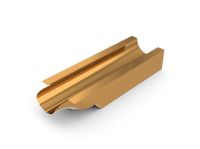 OMNI-X Bending Private Ltd is a private company producing tools for tube forming.
The company was established in 2019 as a subsidiary of OMNI-X Inc. to deliver quality tooling solutions to serve the rapid expansion of industrial production in India and the SE Asian subcontinent. Having successful locations in USA, Czechia, and Mexico, our philosophy is simple: to be successful in meeting every customer's needs, we have to not only sell, but also design and produce all the tools in that region. To this end, we have established our facility in Peenya locale in Bengaluru, Karnataka with full capabilities shared with all our other facilities, producing our high quality tooling solutions with the same technology using modern precision CNC machining and supporting those tools from within the country as well.
Vast Engineering Team
We have experienced engineering teams at each facility to design the highest quality tools to meet your demands.
Ten Languages
Across the four plants, our team can speak over ten languages and want to help you in your preferred language.
Four Countries
Our manufacturing facilities are in four countries so that we can service your region quickly and efficiently.
Worldwide Coverage
We distribute our tools to manufacturers across the globe